Saving Money. Helping People
Reduce your benefit costs. Increase your employee happiness.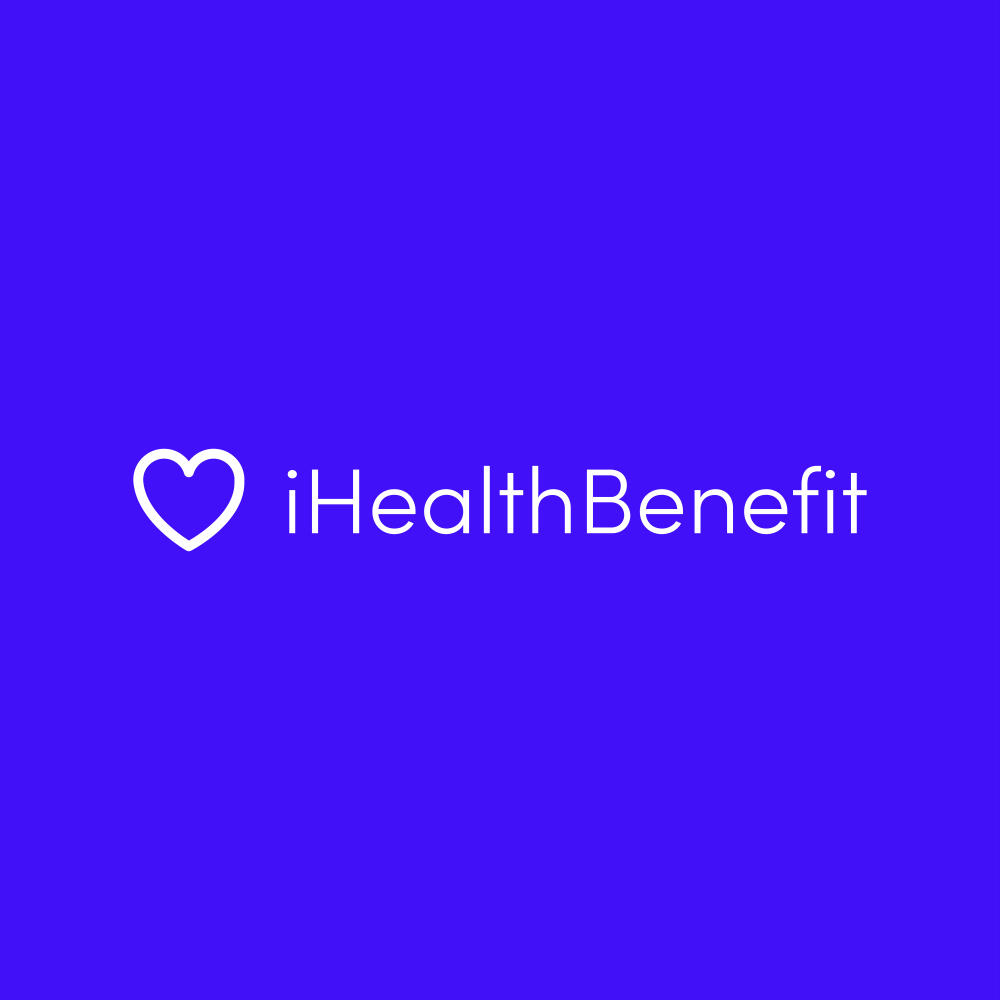 $573.60 in Tax Savings Annually for Each Enrolled Employee
Increase your employees' net pay and your tax savings.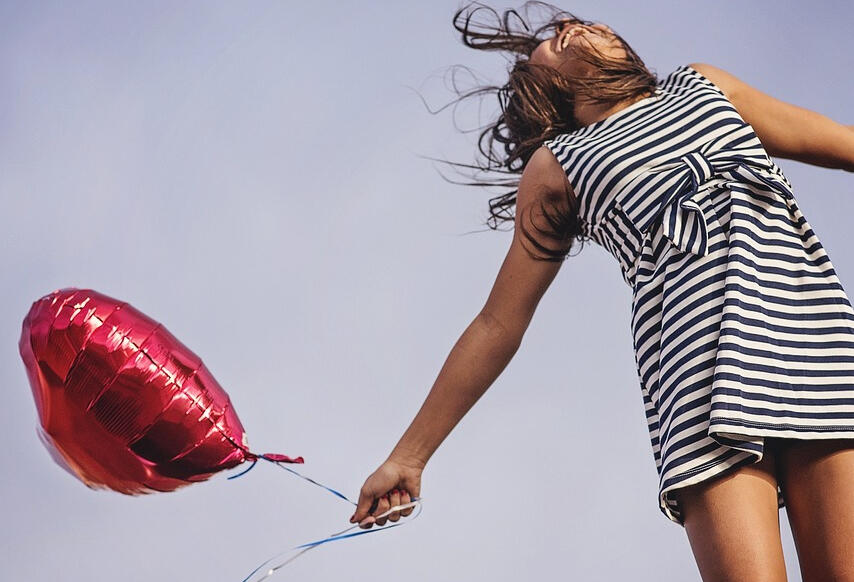 Unlimited Generic Prescriptions
Unlimited Telemedicine and Mental Health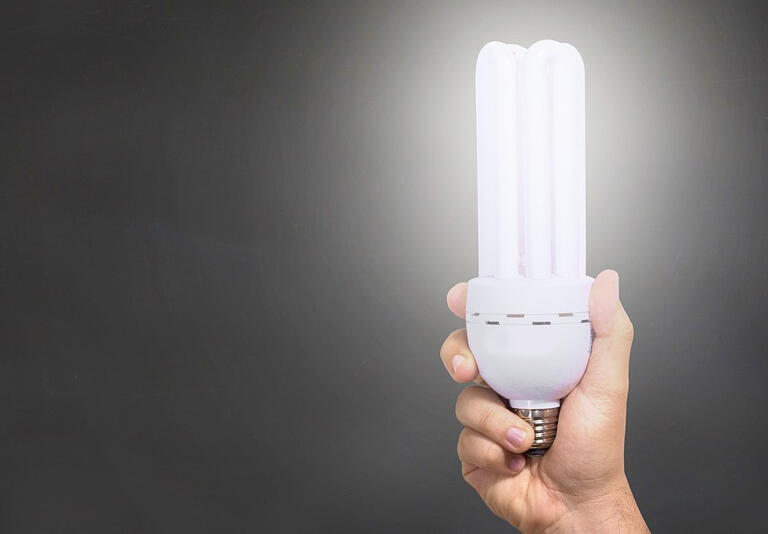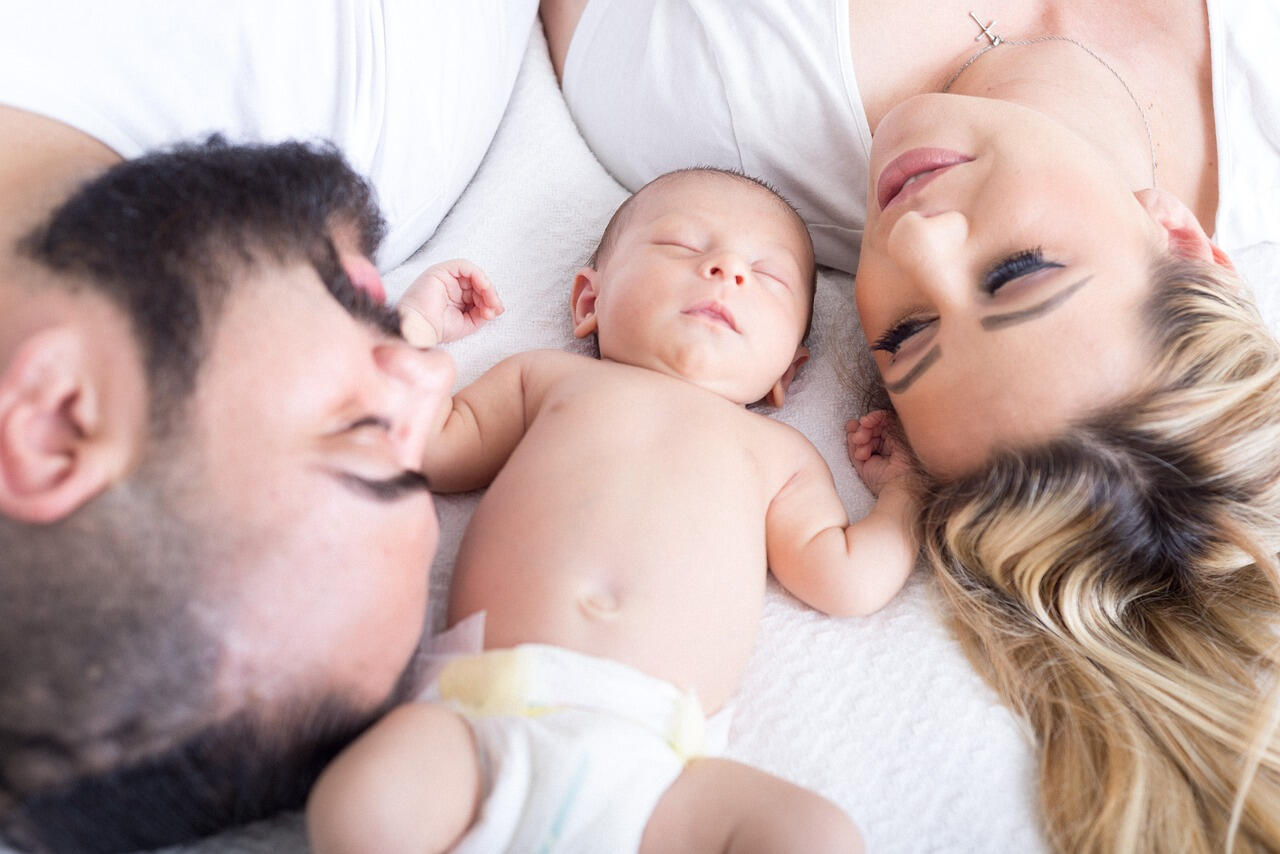 Unlimited Primary Care and Urgent Care Visits
Ready to learn more?
If you'd like to learn more or have specific questions, please send us a message.
© 2023 iHealthBenefit.com All rights reserved.